Logistics /
IT companies /
Real estate /
Banks /
Foodtech /
Web Services Development
We launch web services, ERP, corporate portals, user accounts, and internal company systems. We develop for the long term, using flexible methodologies
Let's talk
Projects
Web service for customers of YIT's construction and management companies
Helping residents order and pay for all kinds of services, keep up-to-date with the latest news about their apartment block, and send questions to any member of the apartment team, from the accountant to the engineer. Showing a video feed from the building site and a payment timetable for part-owners.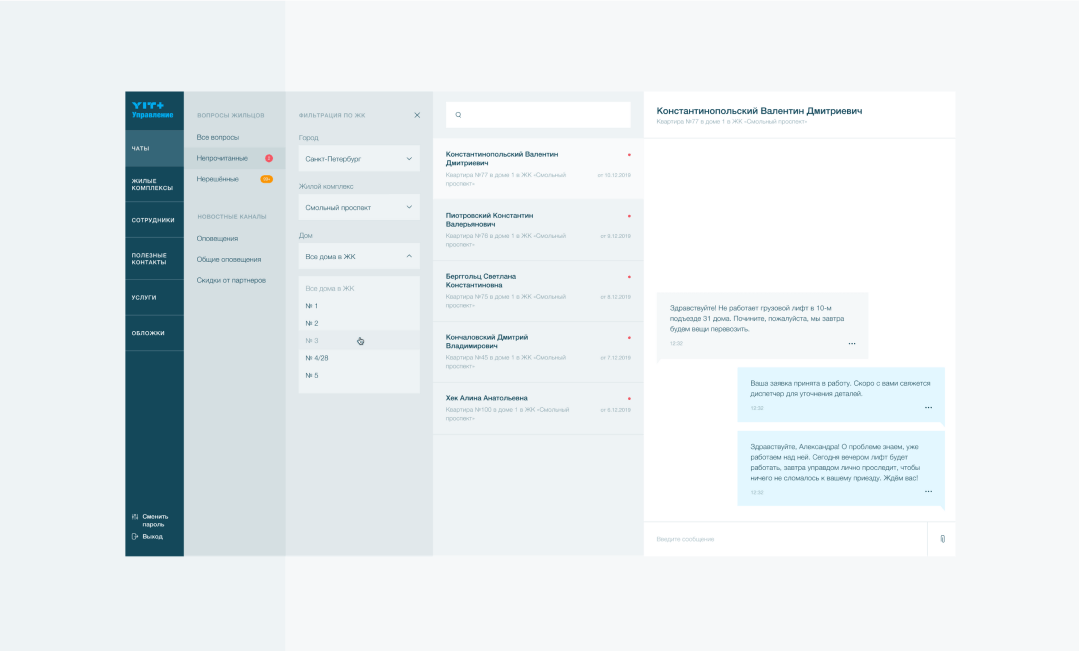 Intranet portal for Moscow Credit Bank
We updated the portal with information about business travel and vacations, a knowledge base, a message board, and a document ordering service. We set up a smart search across the entire site and tested the interface on real-life users.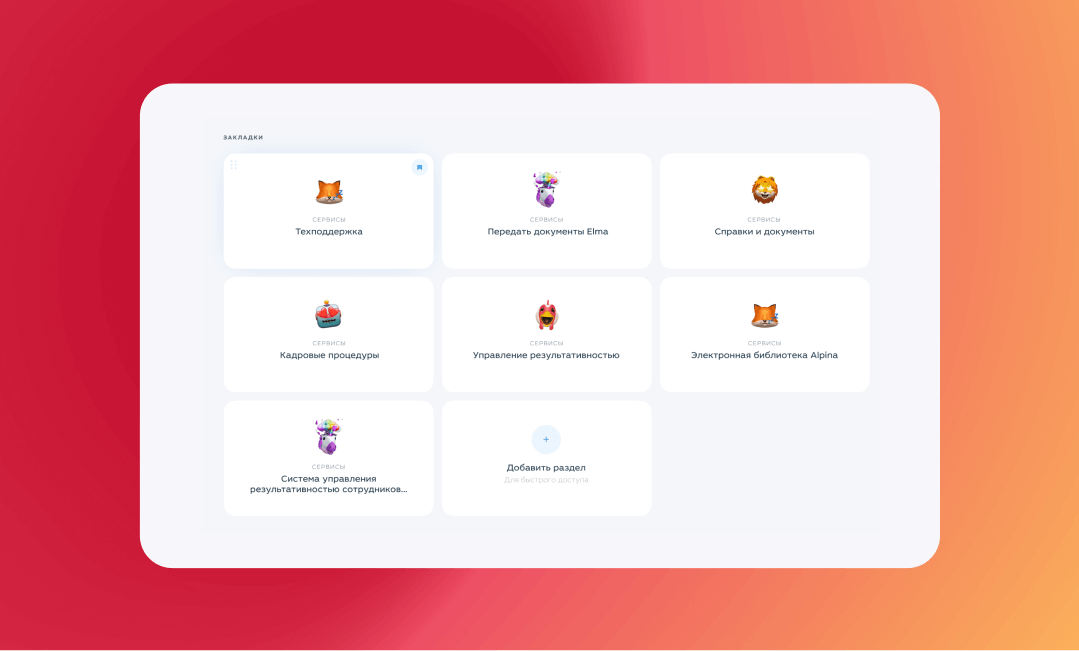 Pizza Hut delivery site and concept for a mobile app
We developed a design concept for Pizza Hut's website and mobile app, which make it simple and straightforward to order pizza for delivery. We took into account the specific features of the Russian user flow and the company's loyalty programs.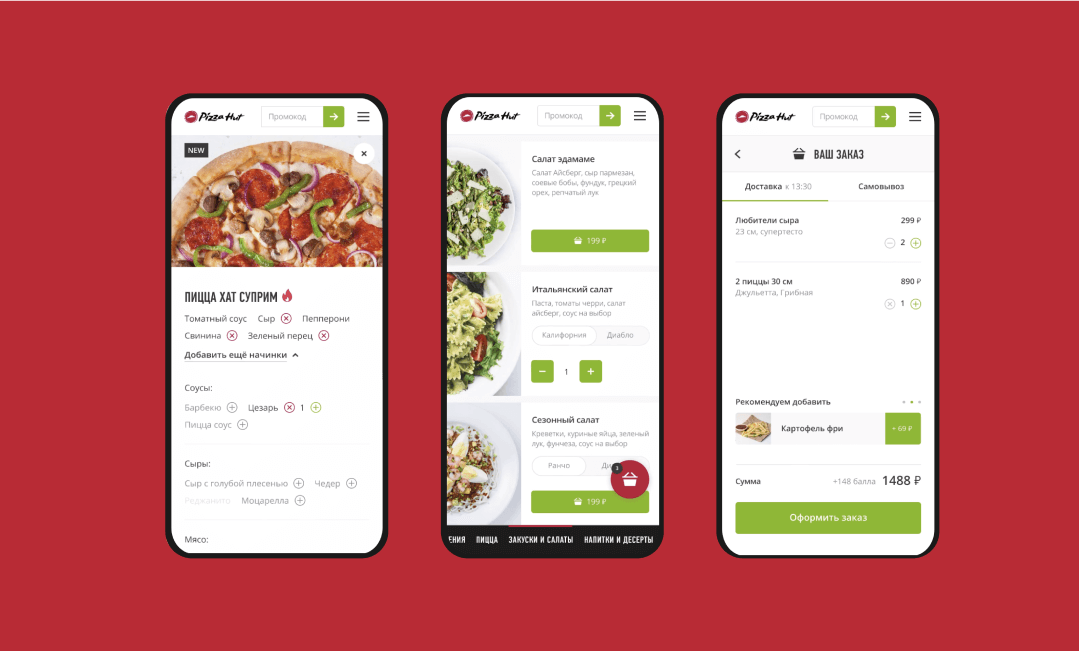 Approach and processes
Our work isn't just about coming up with designs and writing code: we think about how users are going to interact with our creations, and launch projects that will help our clients and their users.

01
Business goals
We focus on a business's goals

02
Interviewing
We conduct in-depth interviews to evaluate the needs of the target audience

03
Research
We develop a customer journey map and user scenarios

04
Testing
We test our design on the target audience

05
Functionality
We create a project functionality map

06
Advertising
We prepare projects for advertising and promotion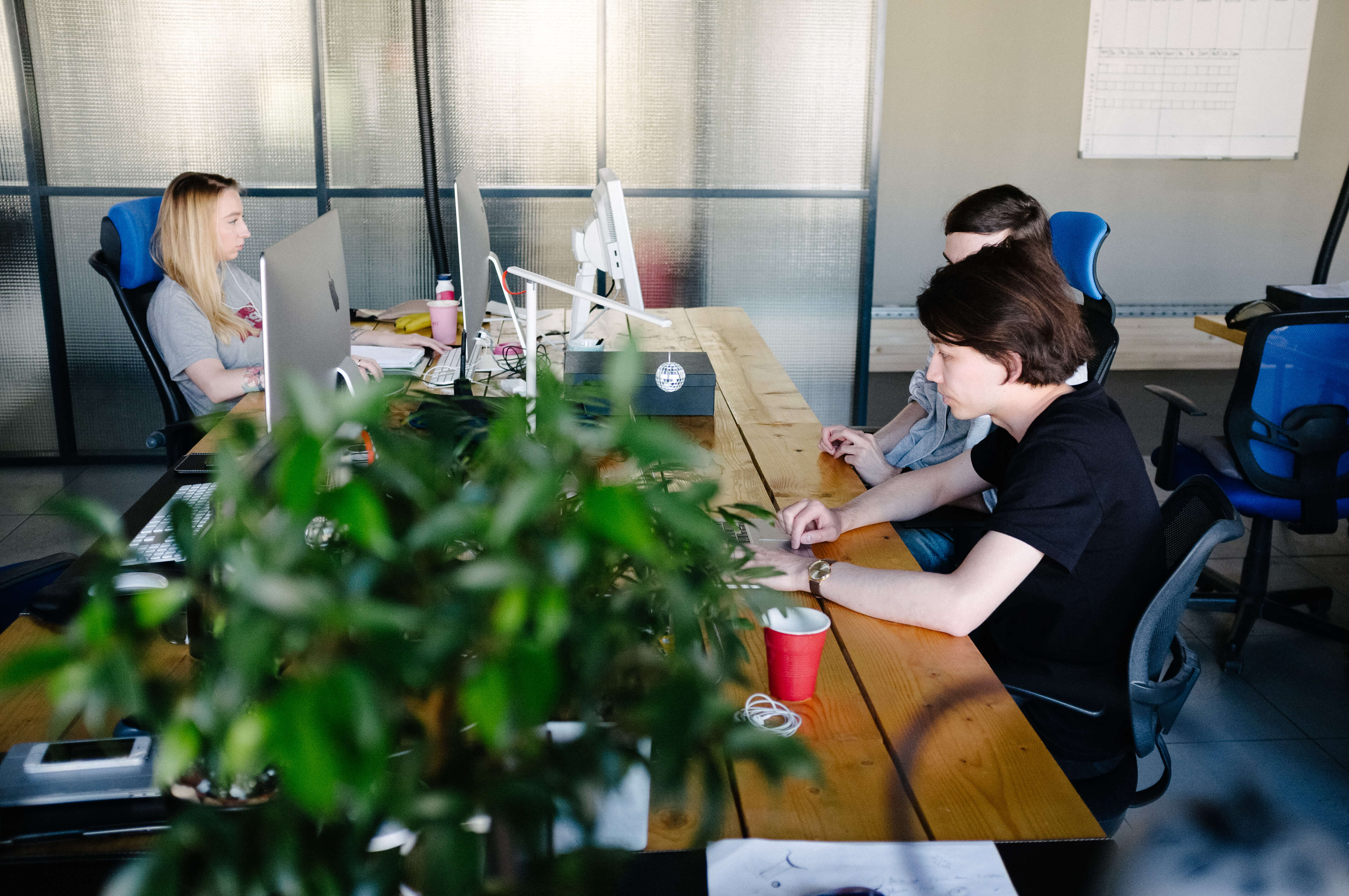 Platon studies a brief and prepares for a phone call
2019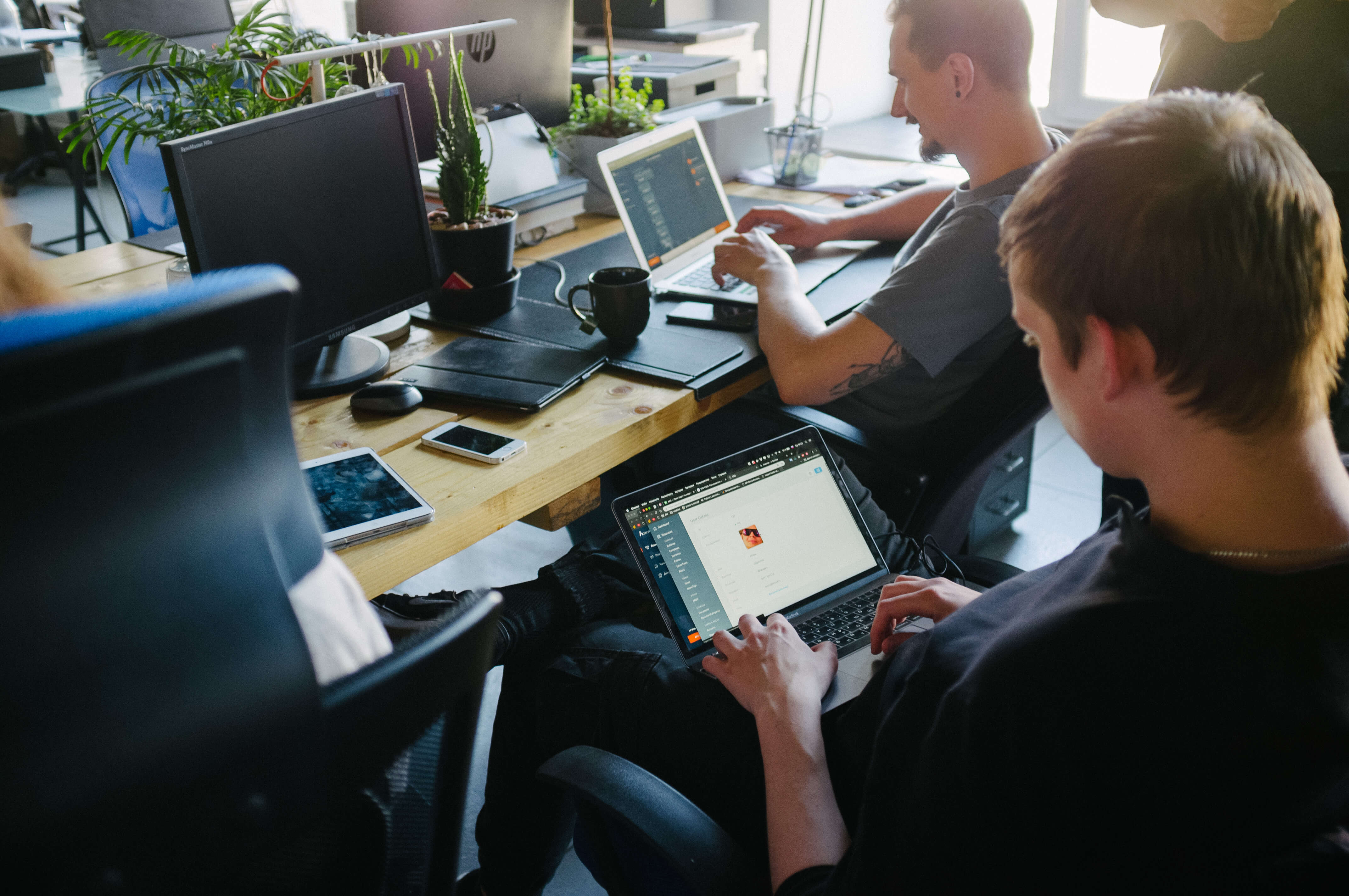 We add the final touches and prepare for launch!
2020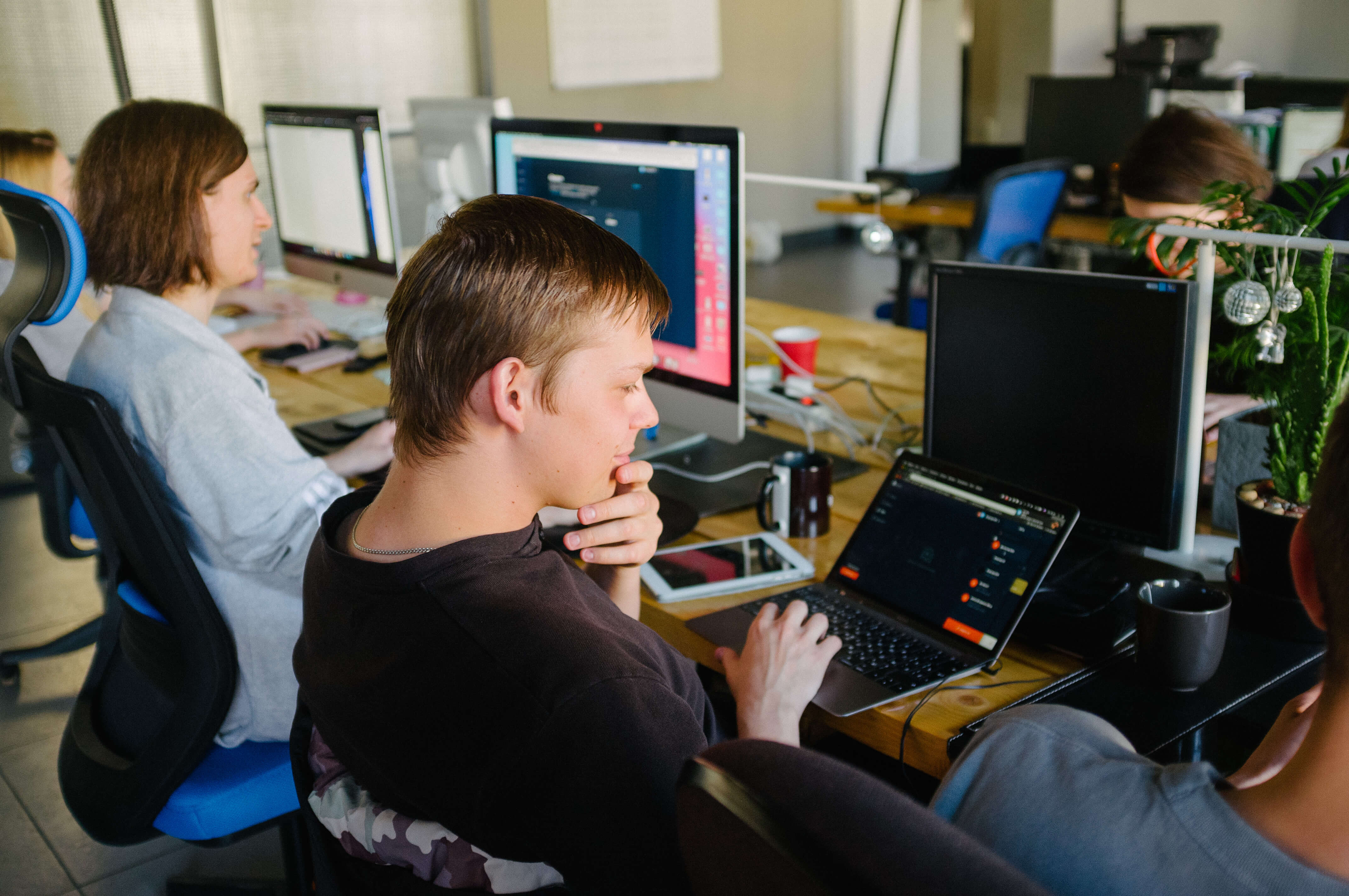 Igor works on a new user account
2019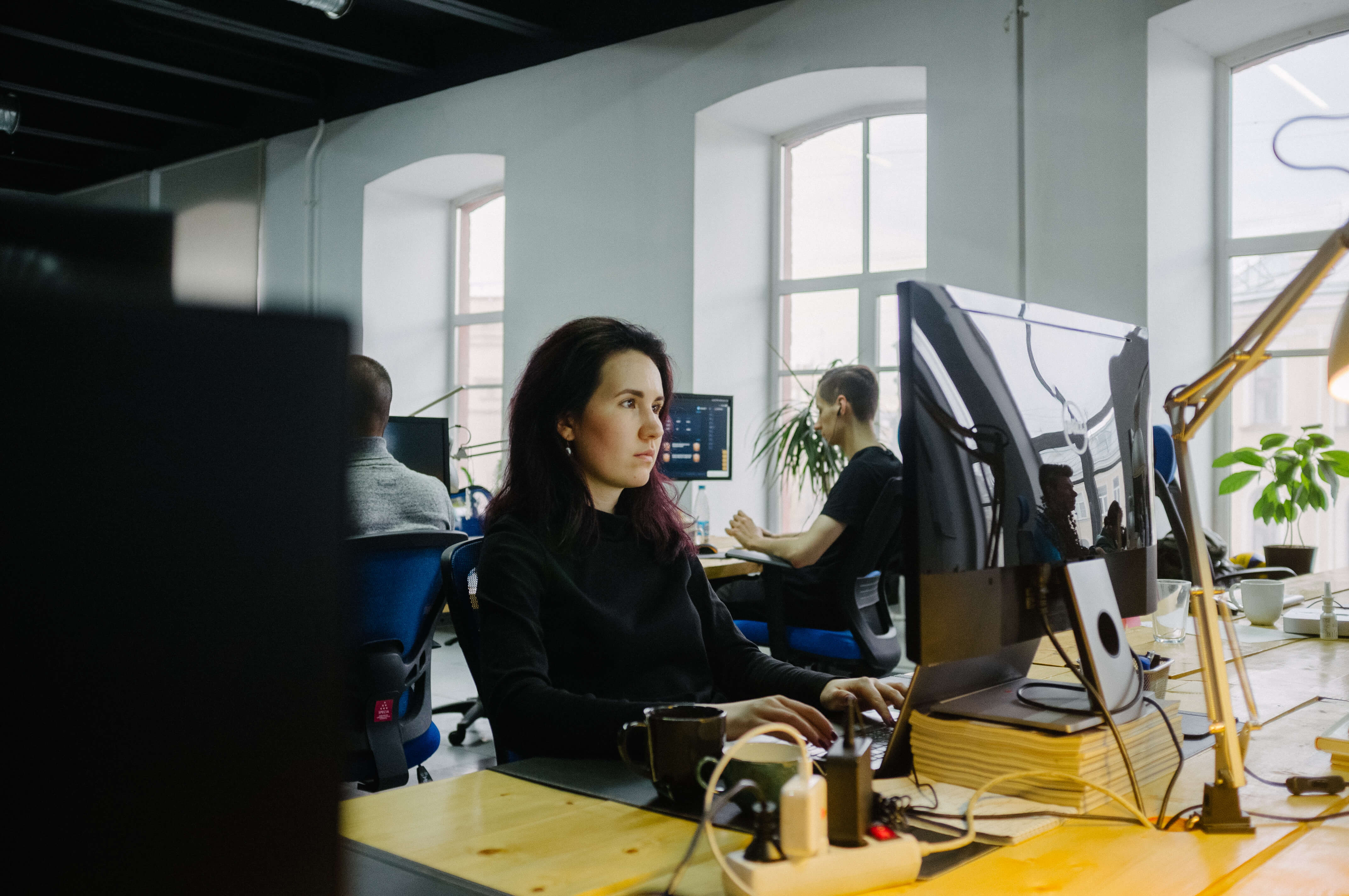 Zhenya prepares a monthly report
2020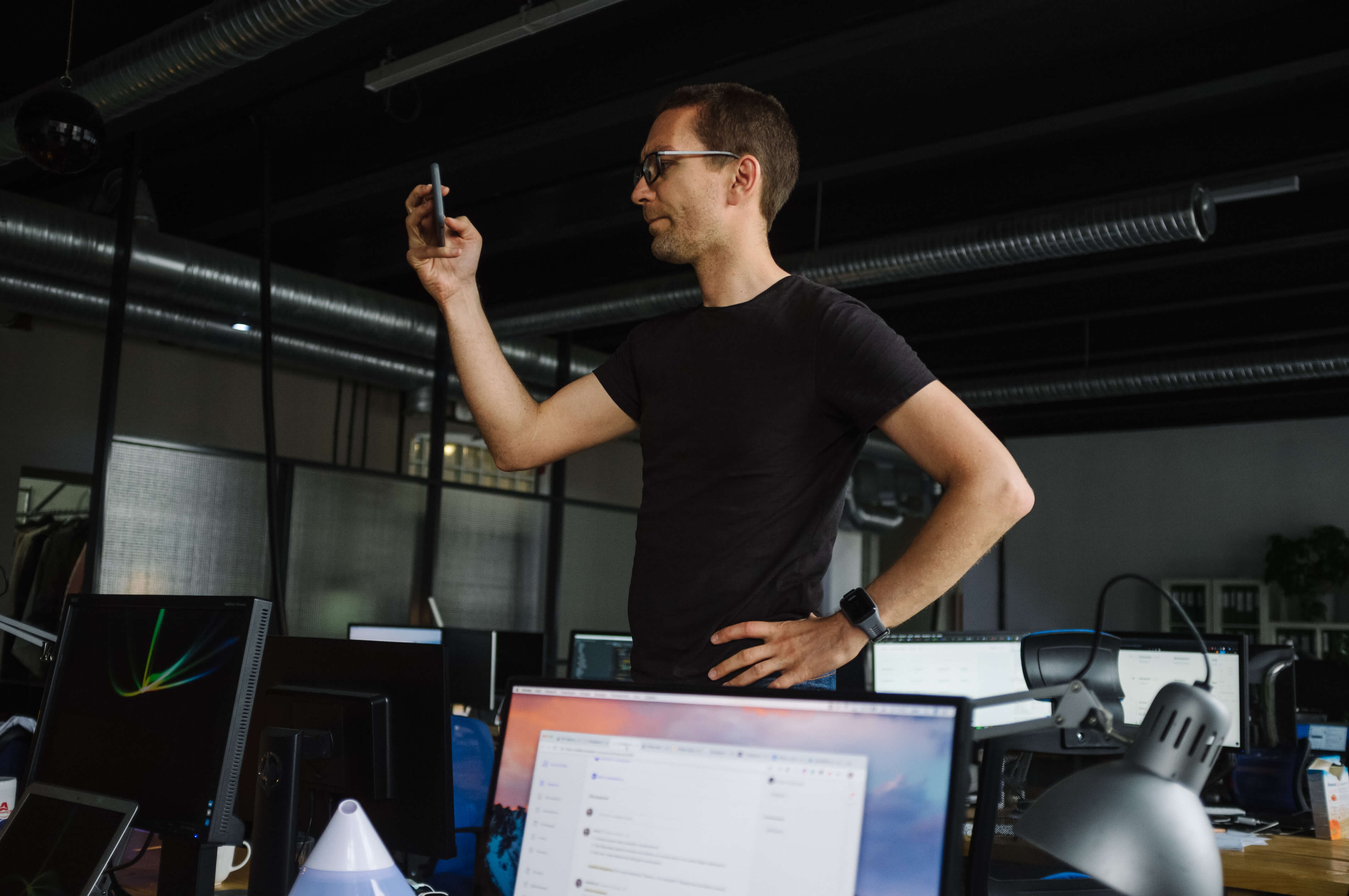 Nikita helps to test a mobile version
2019
Stages
We use an integrated project methodology. First, we develop the minimum viable product (MVP) functionality: the most important functions. Then we look at the analytics and user feedback, and add new functions to the project backlog.
01
Concept
We define the service functionality and the nature of the MVP.
02
MVP
We sketch out the MVP, come up with a design and layout, then develop, launch, and analyze it.
03
Development
Sprint 1, sprint 2 ...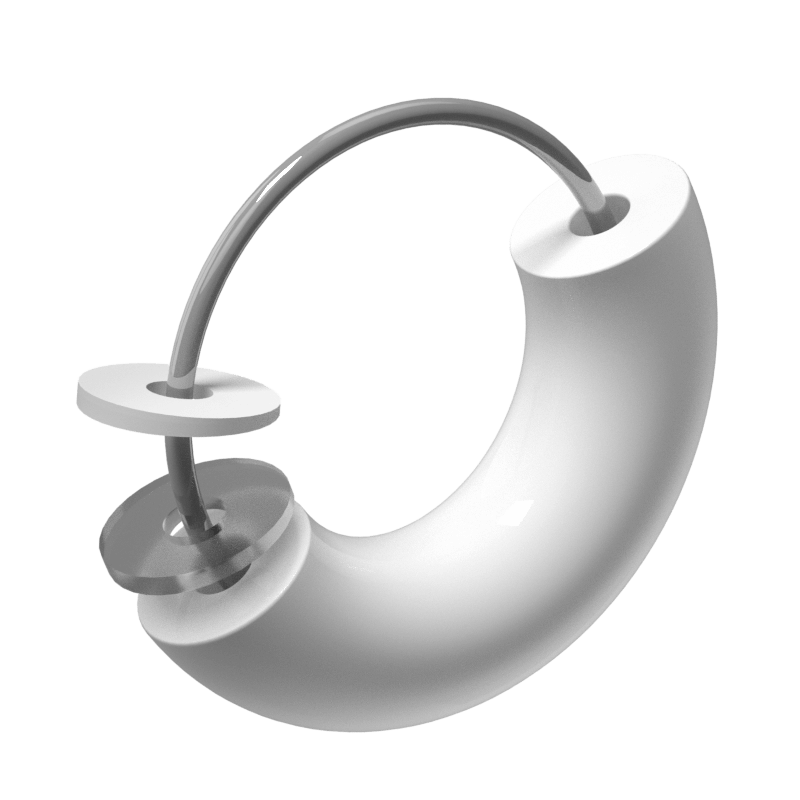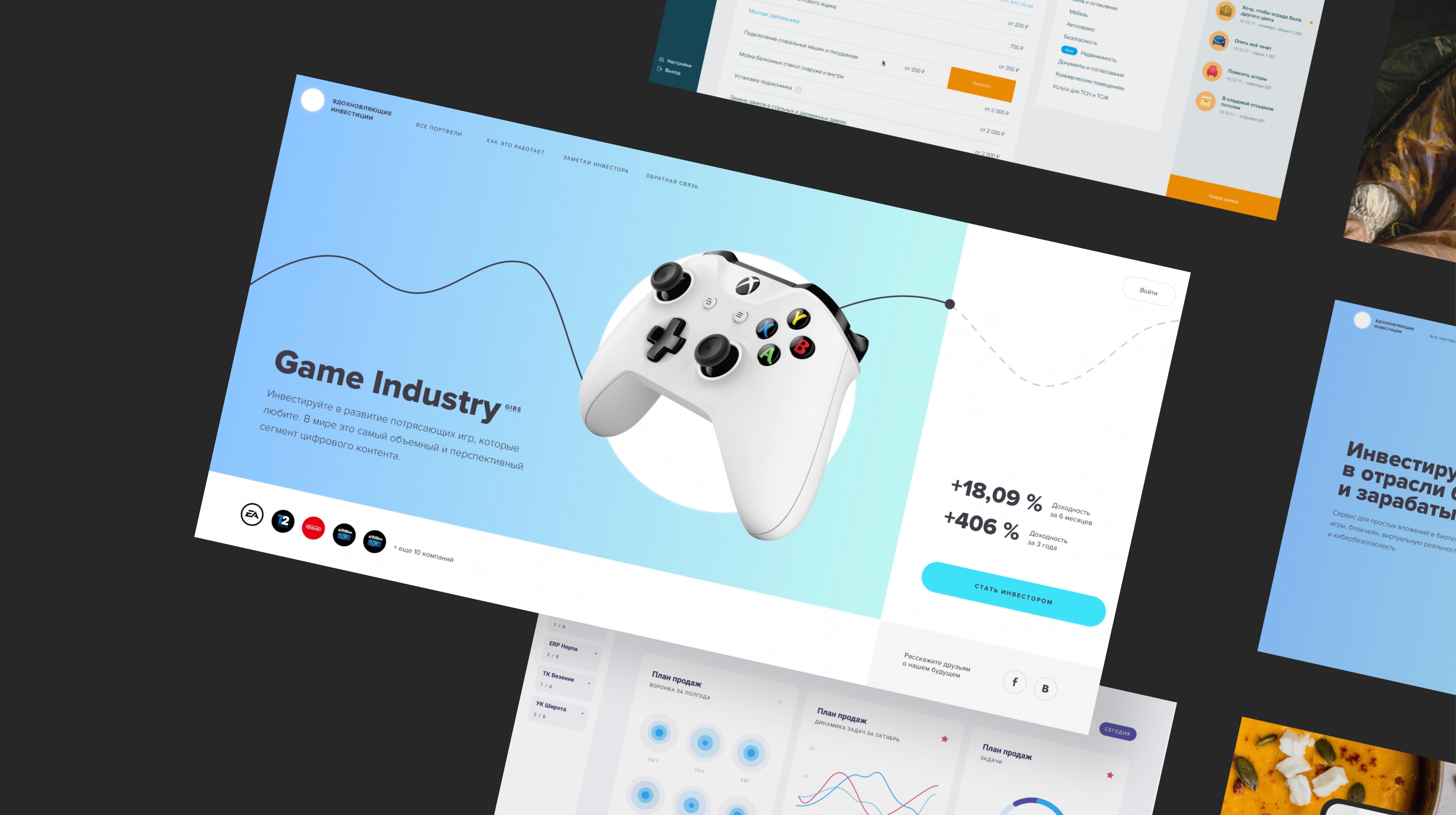 Reviews
Natalya Ilyina
Head of Marketing, AAG Holding
Always on the same wavelength
Thank you to Nimax for listening to and acting on their customers' slightest whims, and also for offering their own ideas and solutions; for always being on the same wavelength as us; and for their creativity, professionalism, and client focus. Together with Nimax, we're bringing our ambitious project to fruition.
Read all
Olga Khrapovitskaya
IT Project Lead, YIT Service
Nimax turned our ideas into a clearly defined project
Nimax has fantastic business analysts who were able to turn our ideas into a clearly defined project. The development process went smoothly from start to finish. I feel we've ended up with an excellent client interface that's up-to-the-minute and offers great functionality.
Read all
Olga Plinish
Digital Specialist Pizza Hut Russia
We've worked with the company before
We've worked with Nimax before, and they've never once let us down, despite some pretty tight deadlines, strict guidelines, and on-the-fly changes to the brief. The team have always suggested best-practice alternatives and helped us make the right decisions. Thanks also for assigning us highly competent project managers and for the total lack of bureaucracy.
Read all